Town of Newton Public Safety
Town of Newton Fire Department
The Volunteer Fire Department was organized in November, 1947 and provides emergency coverage to the residents of the Town of Newton. They continue to train and keep informed on all the new information available to provide you with the best service possible. Remember, in case of an emergency, call 9-1-1 --- give them the nature of your emergency and the address and phone number you are at. Now that the new house number signs are installed, please be sure to keep them clear of snow and brush so that they are easily readable to help them find your home in an emergency.
Volunteers are always needed. If anyone is interested in joining the department please see one of the members.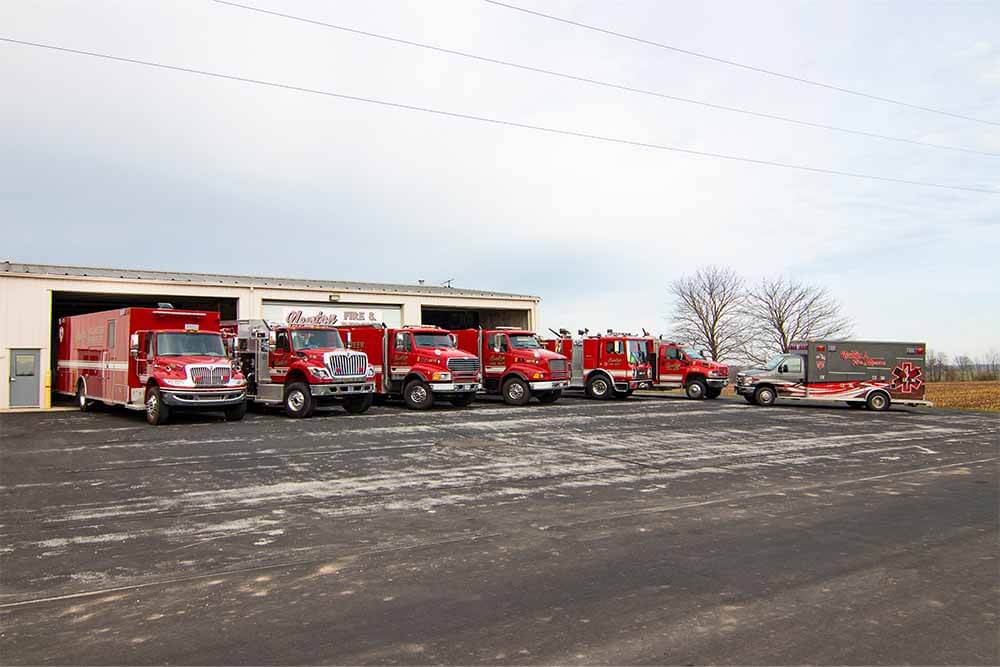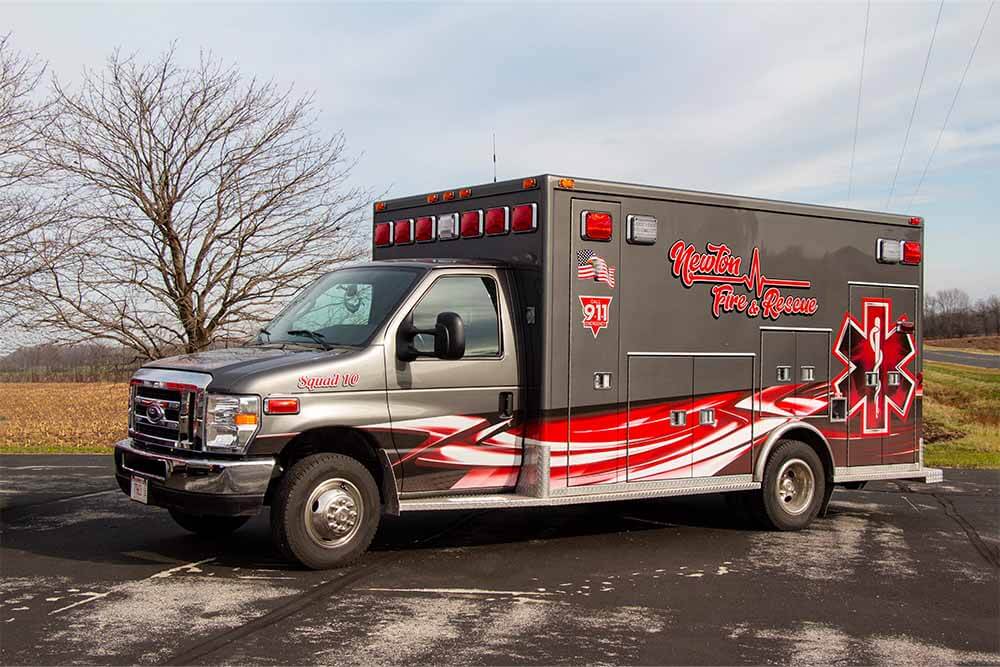 The First Responders were organized in 1988 and have been providing the community with pre-hospital care for twenty years. Anyone who needs pre-hospital care, emergency or non-emergency in nature, has access to the services of the Newton First Responders 24 a day, 365 days of the year at no cost to the patient. The members of the Newton First Responders have committed many hours of time for meetings, drills and schooling and are certified by the State of Wisconsin in providing First Responder care as well as defibrillation as well as the State approved skills of the administration of epinephrine via epi-pen, the use of the non-visualized airway (Combi-tube) and spinal immobilization. Applications to be a First Responder are being accepted.
Volunteers are always needed. Any interested persons can contact Mark Knier at (920)726-4515 or Debbie Holschbach at (920)758-2731 or any other First Responder.
Support the Newton Fire Department with Amazon Smile
The Newton Firefighters have an account set up in Amazon Smile.  When you make online purchases through Amazon Smile, Amazon will donate 0.5% for qualifying products to the Newton Fire Fighters. We will receive a direct deposit every quarter from Amazon. 
The link that takes you to the Newton Fire Fire Fighters donation page is https://smile.amazon.com/ch/39-6175632. 
Contact Nick Smith via email with any questions.
Public Safety Initiatives